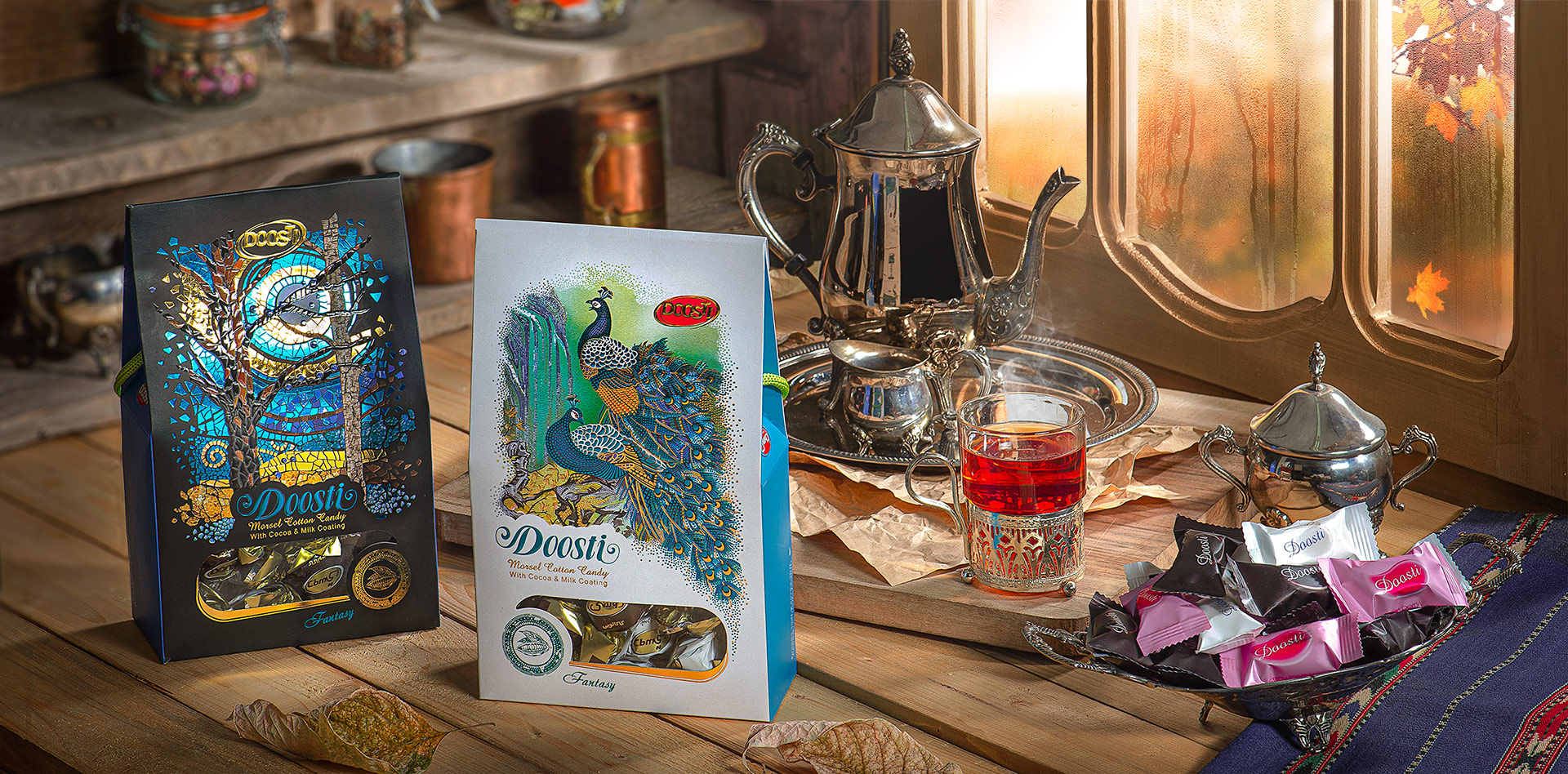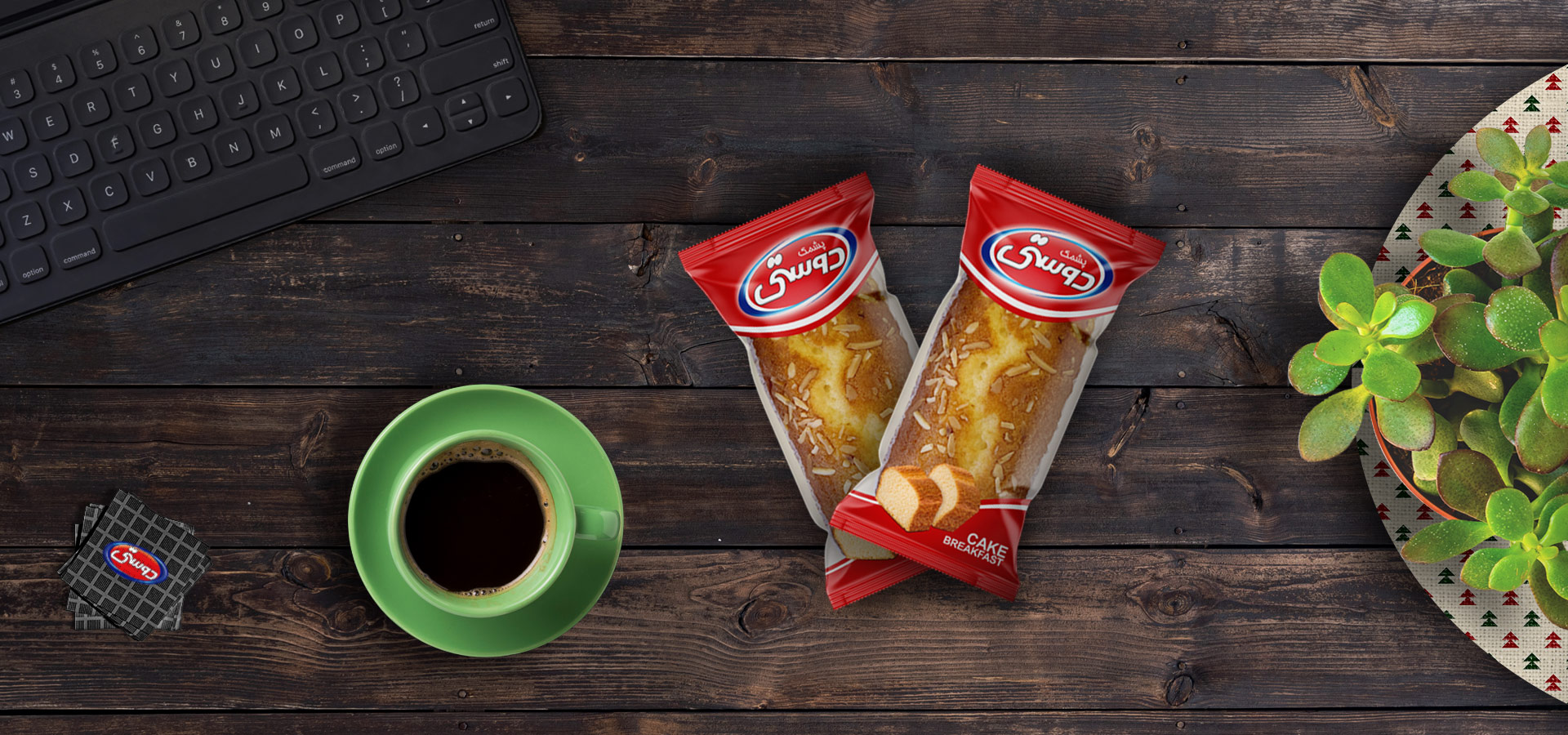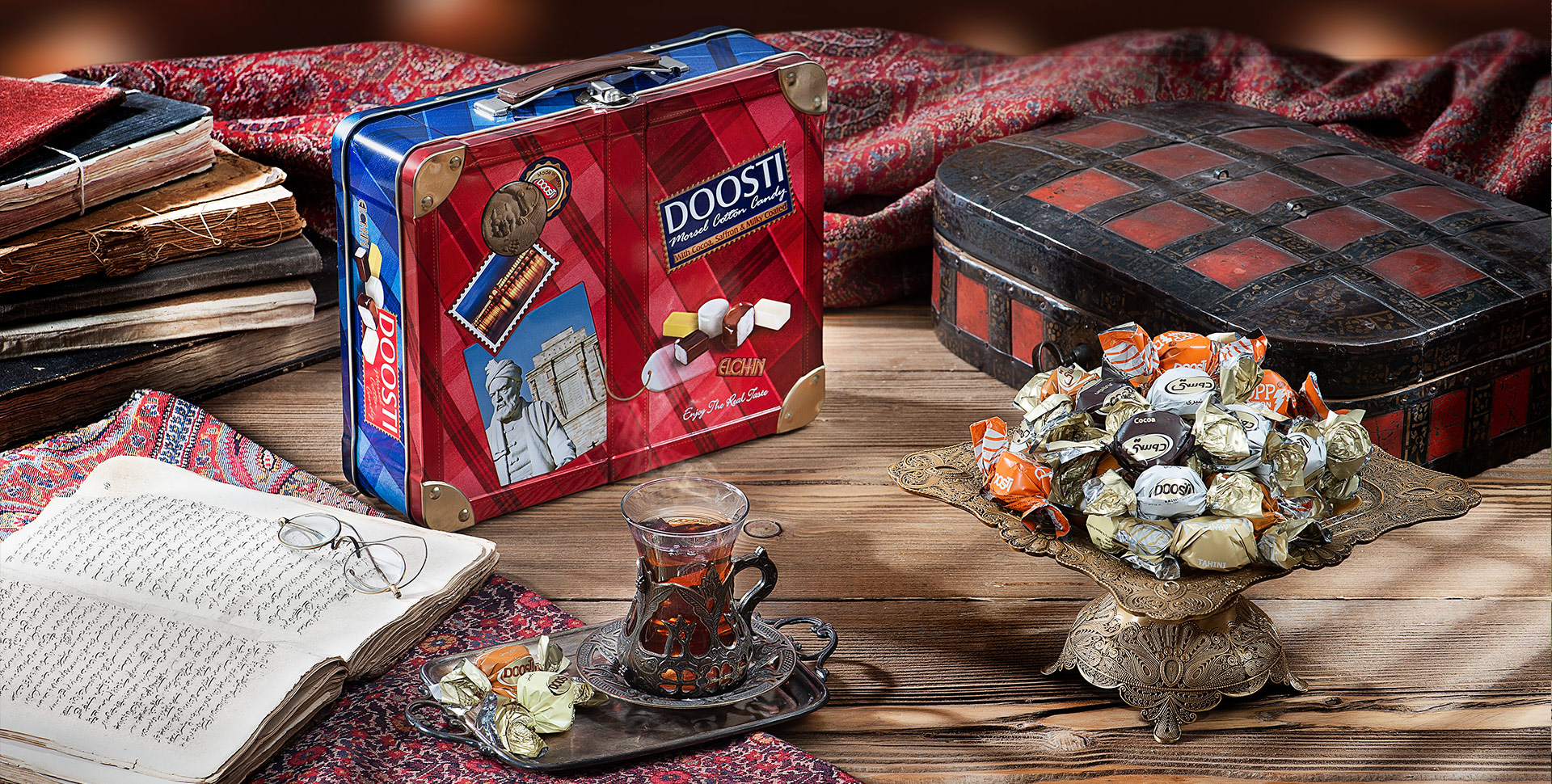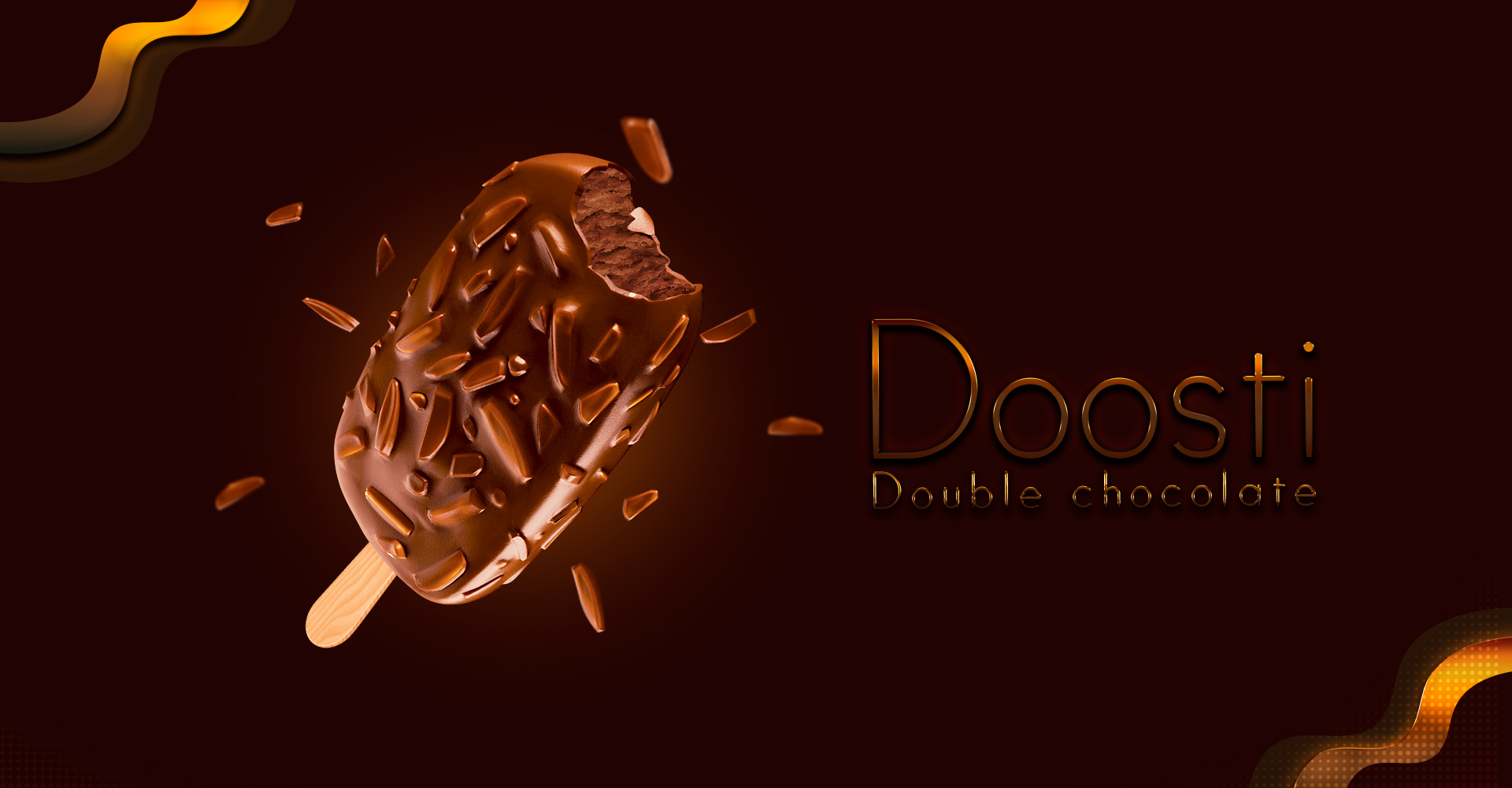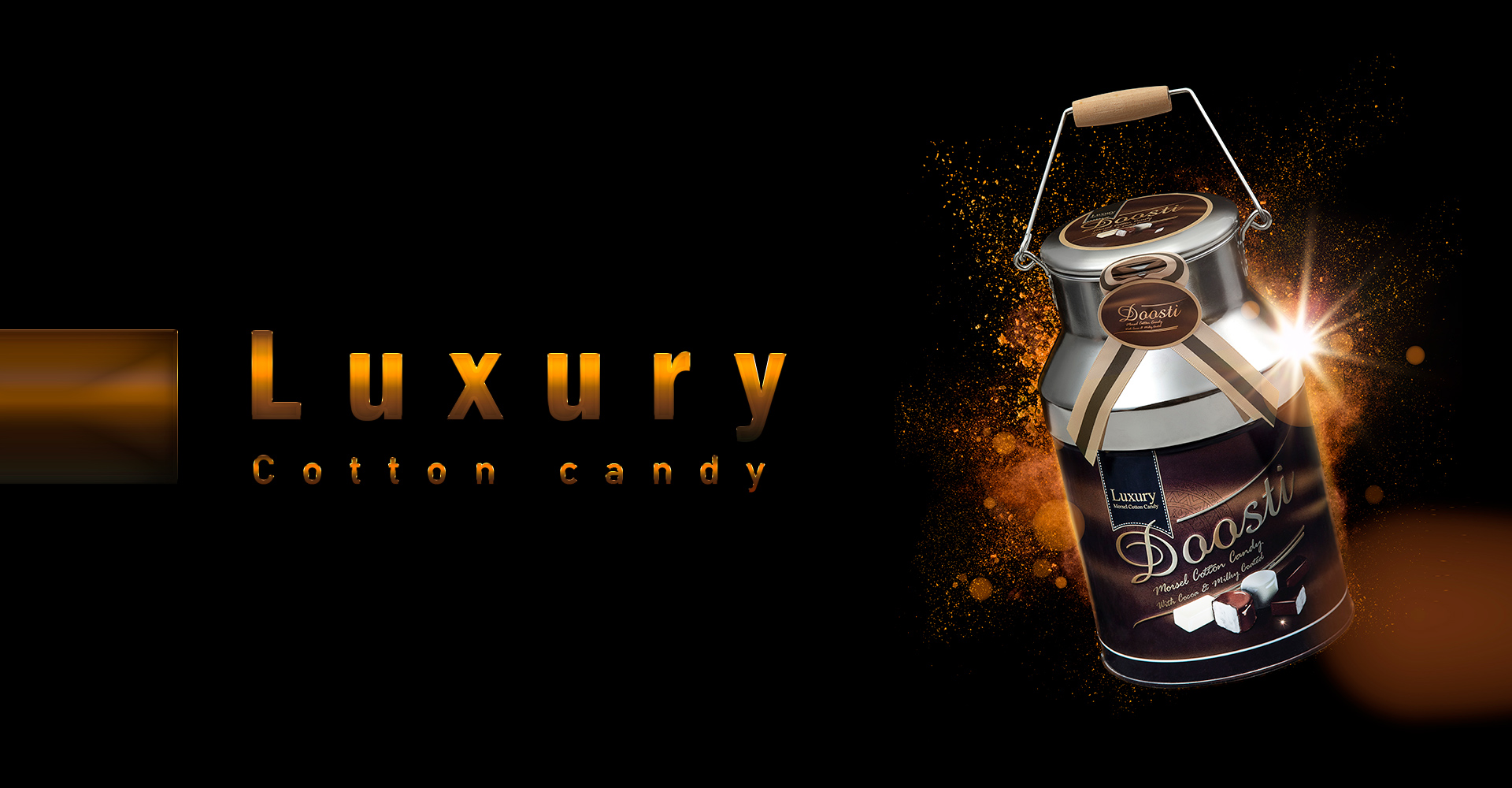 Doosti Products
Enjoy a good product
_
The continuous effort to produce various products according to the tastes and interests of the audience, along with improving their quality, has reached the point due to the high importance of audience health. Today, Dosti Company has introduced more than 100 well-known and popular products to the audience.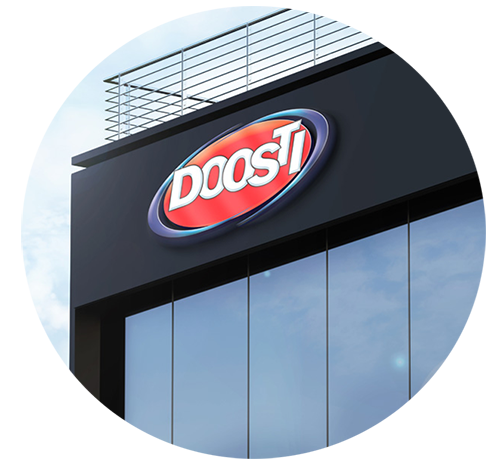 Tabriz Friendly Ice Cream Company started its activity as a production of traditional ice cream in a small production unit from year 1, then with the boom of industrial ice cream production in the country, along with other competitors, it started its activity in the field of production of industrial ice cream.
. Subsequently, by entering the key of the company's comprehensive development plan, including production-distribution and export, it entered a new phase of its activities and with the help of Hazrat Hagh, achieved remarkable successes in all these fields.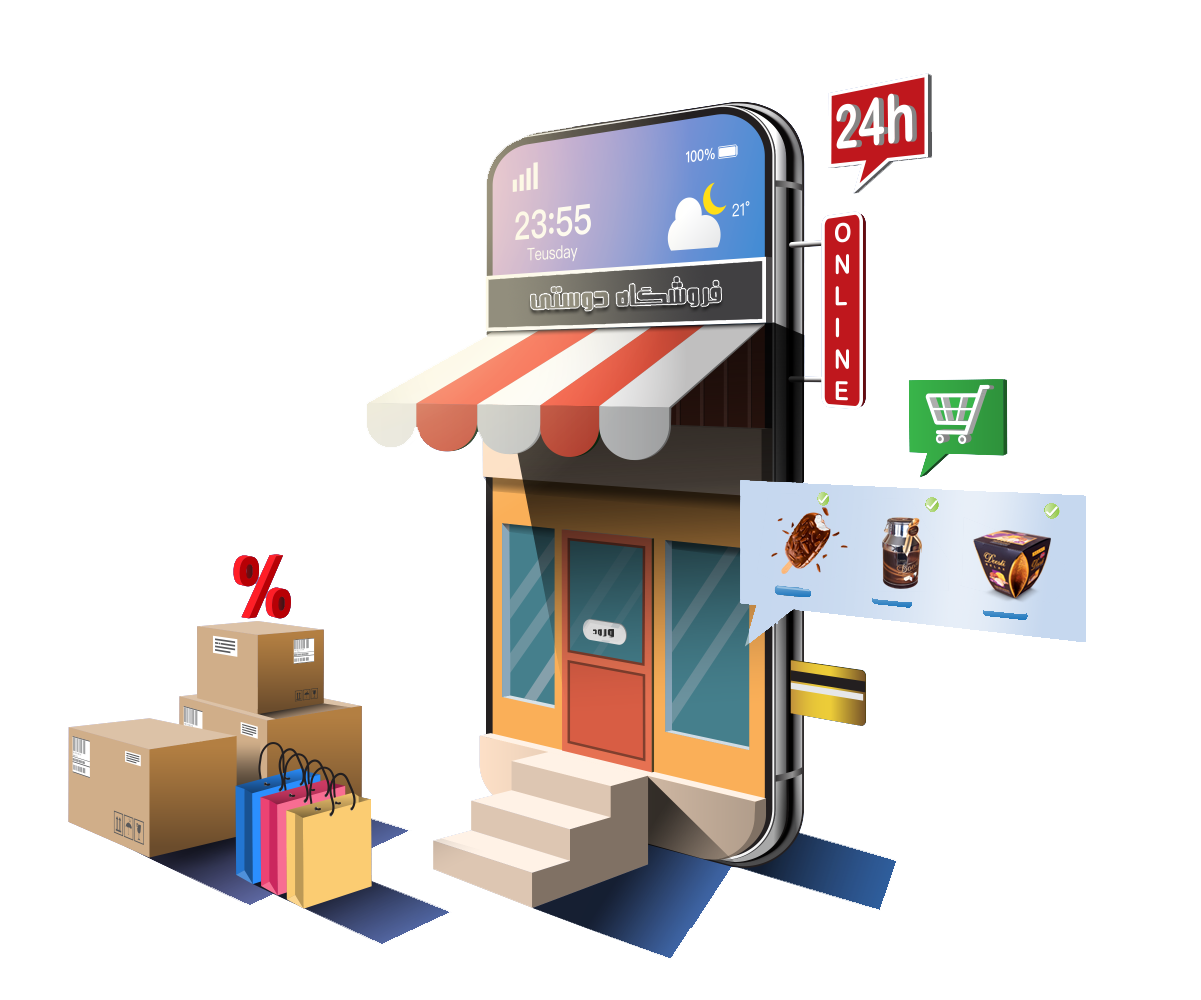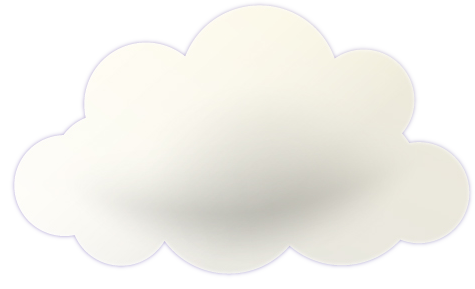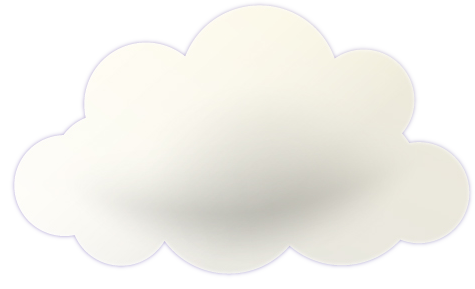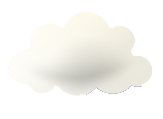 Doosti Shop
Easy shopping - 24 hours - special discounts
log in